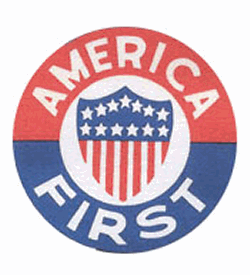 The America First Committee holds its first mass rally in New York City. It will shut down after the attack on Pearl Harbor
more ...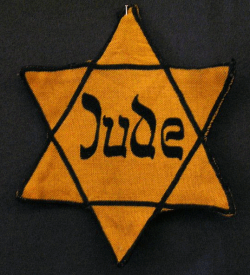 A decree signed by Reinhard Heydrich requires Jews aged 6 or over to wear the Star of David with 'Jew' inscribed
more ...
Disclaimer:
If you have come to this site to find pirated or illegal material, you will be disappointed! We only hold comic books and images that are in the Public Domain. If you suspect that any of our content may be infringing copyright, then please use our
contact page
to let us know. So we can investigate further.