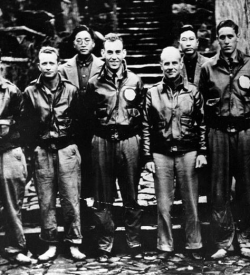 Lieutenant Colonel James 'Jimmy' Doolittle plans & leads the first U.S. air raid to strike the Japanese Home Islands
more ...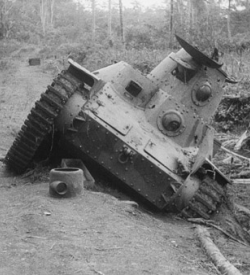 The Battle of Milne Bay begins. The Japanese attack on the Australian garrison is their first failure in the Pacific campaign
more ...
Disclaimer:
If you have come to this site to find pirated or illegal material, you will be disappointed! We only hold comic books and images that are in the Public Domain. If you suspect that any of our content may be infringing copyright, then please use our
contact page
to let us know. So we can investigate further.