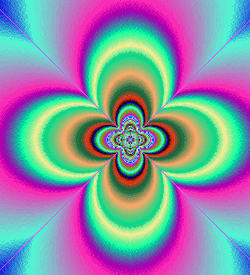 Swiss scientist Albert Hofmann is the first person to use LSD, a drug he synthesized in 1938 & records his experience
more ...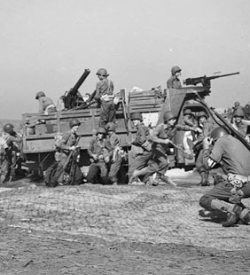 Following the successful invasion of Sicily, mainland Italy is invaded by Allied forces. Resulting in the country's swift surrender
more ...
Disclaimer:
If you have come to this site to find pirated or illegal material, you will be disappointed! We only hold comic books and images that are in the Public Domain. If you suspect that any of our content may be infringing copyright, then please use our
contact page
to let us know. So we can investigate further.