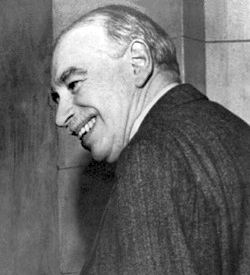 John Maynard Keynes one of the founders of modern macroeconomics & the most influential economist of the 20th century dies
more ...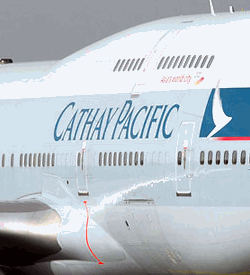 Cathay Pacific founded in Hong Kong by American Roy Farrell & Australian Sydney de Kantzow. Cathay is the ancient name for China
more ...
Disclaimer:
If you have come to this site to find pirated or illegal material, you will be disappointed! We only hold comic books and images that are in the Public Domain. If you suspect that any of our content may be infringing copyright, then please use our
contact page
to let us know. So we can investigate further.