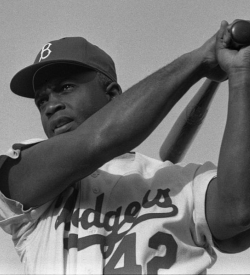 Jackie Robinson becomes the first African American in modern Major League Baseball after joining the Brooklyn Dodgers
more ...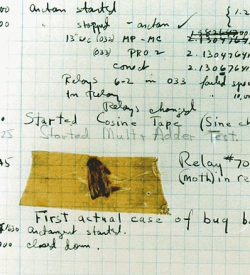 A moth causes a malfunction in a Harvard Mark II electromechanical computer. Logged as 'First actual case of bug being found.'
more ...
Disclaimer:
If you have come to this site to find pirated or illegal material, you will be disappointed! We only hold comic books and images that are in the Public Domain. If you suspect that any of our content may be infringing copyright, then please use our
contact page
to let us know. So we can investigate further.