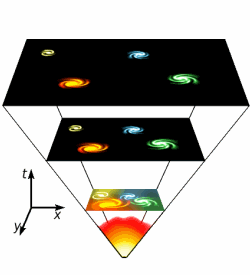 Ralph Alpher & George Gamow publish their paper 'The Origin of Chemical Elements' known today as 'The Big Bang Theory'
more ...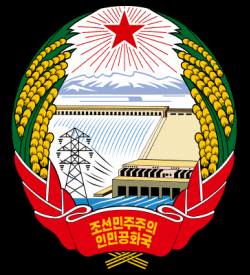 Kim Il-sung formally declares the Democratic People's Republic of Korea. He will rule the country until his death in 1994
more ...
Disclaimer:
If you have come to this site to find pirated or illegal material, you will be disappointed! We only hold comic books and images that are in the Public Domain. If you suspect that any of our content may be infringing copyright, then please use our
contact page
to let us know. So we can investigate further.