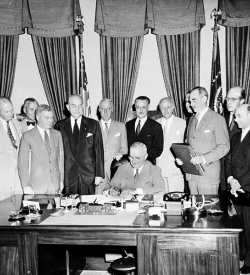 12 nations sign the North Atlantic Treaty, creating the NATO defense alliance against a possible attack by the Soviet Union
more ...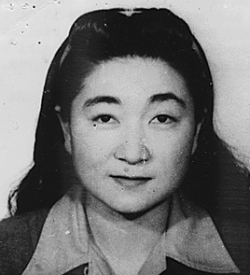 Due to public pressure Iva Toguri D'Aquino is tried & found guilty of broadcasting for Japan as 'Tokyo Rose' during the war
more ...
Disclaimer:
If you have come to this site to find pirated or illegal material, you will be disappointed! We only hold comic books and images that are in the Public Domain. If you suspect that any of our content may be infringing copyright, then please use our
contact page
to let us know. So we can investigate further.