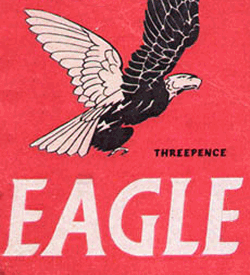 British comic 'The Eagle' is founded by vicar Marcus Morris. It features Frank Hampson's 'Dan Dare, Pilot of the Future'
more ...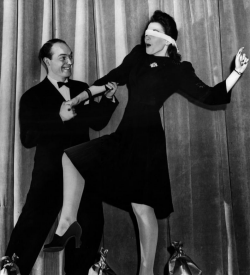 After a single outing in 1941, radio game show 'Truth or Consequences' hosted by Ralph Edwards premieres on television
more ...
Disclaimer:
If you have come to this site to find pirated or illegal material, you will be disappointed! We only hold comic books and images that are in the Public Domain. If you suspect that any of our content may be infringing copyright, then please use our
contact page
to let us know. So we can investigate further.