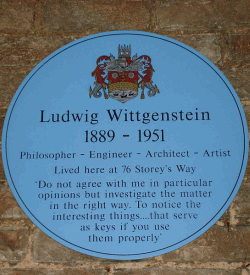 Philosopher Ludwig Wittgenstein dies. Born into one of Europe's wealthiest families, he gave away his entire inheritance
more ...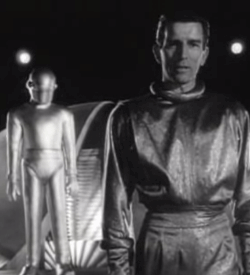 Science fiction film 'The Day the Earth Stood Still' premieres. The alien visitor warns Earth to change its ways
more ...
Disclaimer:
If you have come to this site to find pirated or illegal material, you will be disappointed! We only hold comic books and images that are in the Public Domain. If you suspect that any of our content may be infringing copyright, then please use our
contact page
to let us know. So we can investigate further.