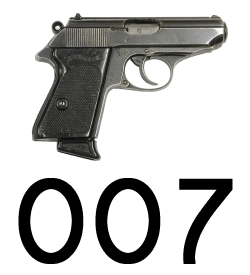 Casino Royale written by Ian Fleming is published by Jonathan Cape. It introduces James Bond (Agent 007) to the world
more ...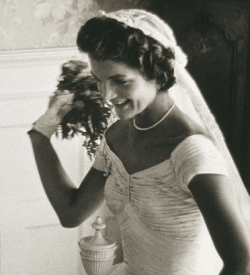 Future US President John F Kennedy marries Jacqueline Lee Bouvier at St. Mary's Church in Newport, Rhode Island
more ...
Disclaimer:
If you have come to this site to find pirated or illegal material, you will be disappointed! We only hold comic books and images that are in the Public Domain. If you suspect that any of our content may be infringing copyright, then please use our
contact page
to let us know. So we can investigate further.