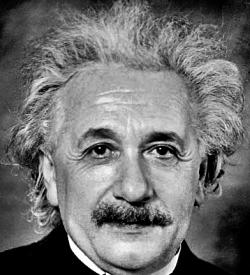 Physicist Albert Einstein dies. He developed the general theory of relativity & discovered the law of the photoelectric effect
more ...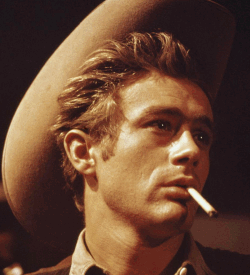 James Dean dies when his Porsche 550 Spyder has a head-on crash with another car on Route 466. He was just 24 years old
more ...
Disclaimer:
If you have come to this site to find pirated or illegal material, you will be disappointed! We only hold comic books and images that are in the Public Domain. If you suspect that any of our content may be infringing copyright, then please use our
contact page
to let us know. So we can investigate further.