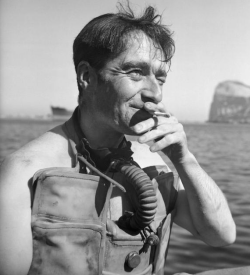 Lionel 'Buster' Crabb, a British frogman & MI6 diver, vanishes on a reconnaissance mission to a Soviet Union cruiser
more ...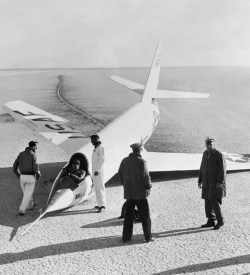 Bell X-2, nicknamed 'Starbuster', becomes the first manned aircraft to reach Mach 3. Tragically the pilot 'Mel' Apt is killed
more ...
Disclaimer:
If you have come to this site to find pirated or illegal material, you will be disappointed! We only hold comic books and images that are in the Public Domain. If you suspect that any of our content may be infringing copyright, then please use our
contact page
to let us know. So we can investigate further.