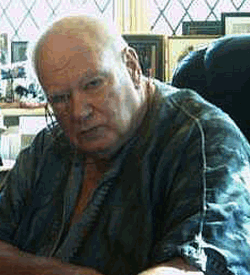 The Sky at Night is first broadcast. It was presented by Patrick Moore until his death in 2012, making it a record breaker
more ...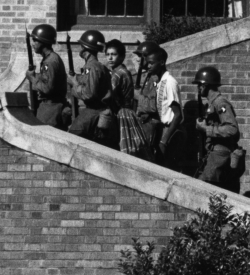 101st Airborne Division of the United States Army escort African-American students ar Little Rock Central High
more ...
Disclaimer:
If you have come to this site to find pirated or illegal material, you will be disappointed! We only hold comic books and images that are in the Public Domain. If you suspect that any of our content may be infringing copyright, then please use our
contact page
to let us know. So we can investigate further.