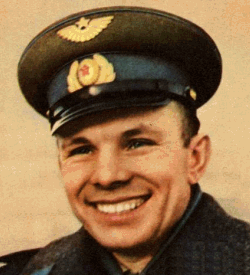 On his only flight, Soviet cosmonaut Yuri Gagarin becomes the first human in space, orbiting the Earth once in Vostok 1
more ...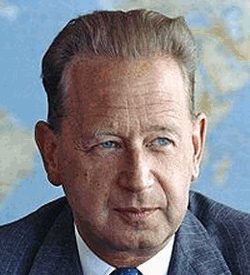 United Nations Secretary-General Dag Hammarskjöld dies in air crash en route to cease-fire negotiations in Katanga, Congo
more ...
Disclaimer:
If you have come to this site to find pirated or illegal material, you will be disappointed! We only hold comic books and images that are in the Public Domain. If you suspect that any of our content may be infringing copyright, then please use our
contact page
to let us know. So we can investigate further.