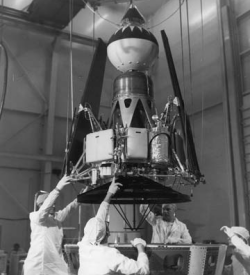 As a result of a computer failure, the Ranger 4 spacecraft crashes into the far side of Moon without transmitting any scientific data
more ...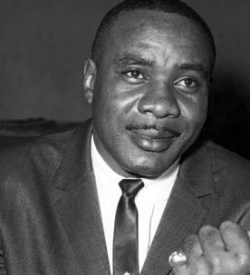 Sonny Liston knocks out Floyd Patterson in the first round to become the World Heavyweight Champion
more ...
Disclaimer:
If you have come to this site to find pirated or illegal material, you will be disappointed! We only hold comic books and images that are in the Public Domain. If you suspect that any of our content may be infringing copyright, then please use our
contact page
to let us know. So we can investigate further.