Cartucho Y Patata-03 - By Jorge García López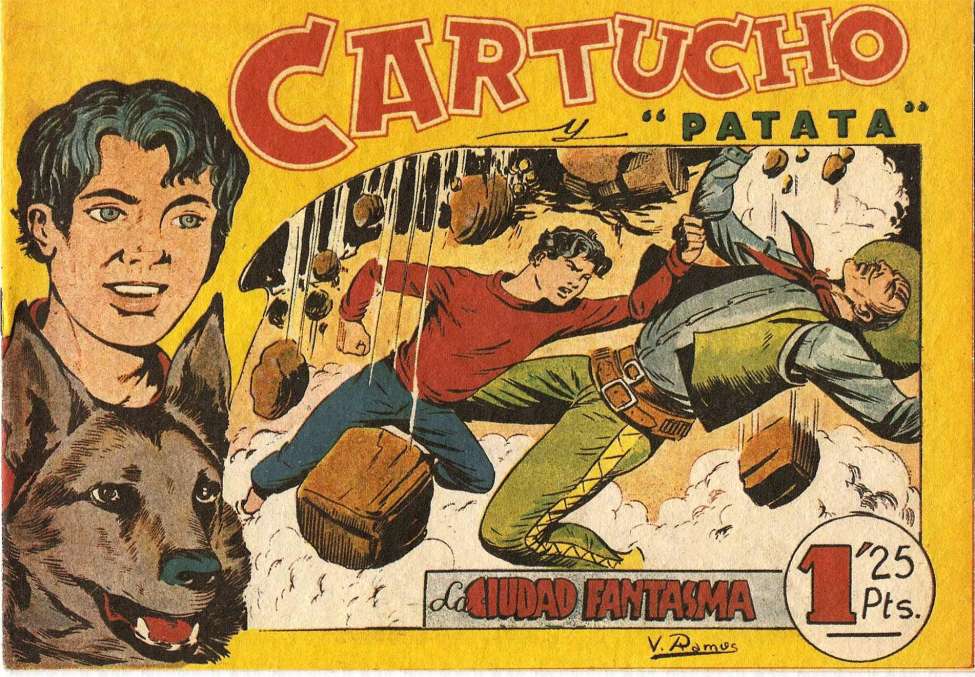 Comments
By milwaukee50
archives is broken ! page 3 unreadable !
By cooperway4
milwaukee50 is correct, but my best guess is that the file was broken before arriving at this site. Good news for admins and site functionality, but not for people wanting to see page 3.
Disclaimer:
If you have come to this site to find pirated or illegal material, you will be disappointed! We only hold comic books and images that are in the Public Domain. If you suspect that any of our content may be infringing copyright, then please use our
contact page
to let us know. So we can investigate further.