Welcome To Comic Book Plus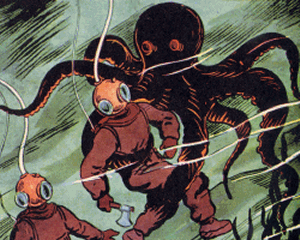 Not content with our English language comics we are now offering amazing stories including Spanish vampires and Italian monsters of the deep
more ...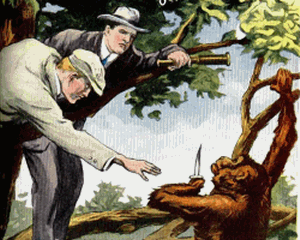 Maybe not ranking amongst the greatest of literature, but if you want a thrill a minute then pick up one of these books from our pulp shelf and enjoy
more ...
Disclaimer:
If you have come to this site to find pirated or illegal material, you will be disappointed! We only hold comic books and images that are in the Public Domain. If you suspect that any of our content may be infringing copyright, then please use our
contact page
to let us know. So we can investigate further.