Insite Pages - Digging Deeper Into The Site
;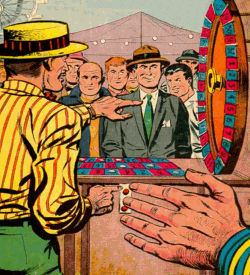 Every Monday the system chooses 12 random comics. If you want to take part choose one of the books and after reading it give a rating and leave a comment about what you thought about it
more ...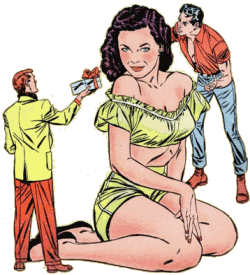 All our books listed by contributor. This may be the original scanner, an editor or maybe the uploader. We owe them a huge debt, if it was not for these kind souls there would not be a Comic Book Plus!
more ...
Disclaimer:
If you have come to this site to find pirated or illegal material, you will be disappointed! We only hold comic books and images that are in the Public Domain. If you suspect that any of our content may be infringing copyright, then please use our
contact page
to let us know. So we can investigate further.