The Virtual Newsstand - Way Back When
;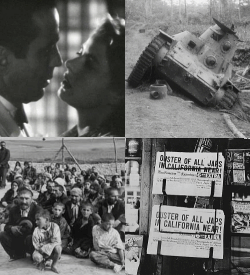 First extermination camp opens - Casablanca premieres - First V-2 rocket launched - Carole Lombard dies in plane crash
more ...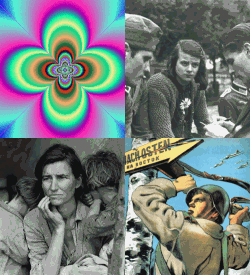 Great Depression officially ends - Italy surrenders - LSD taken for the first time - Dambuster Raid uses bouncing bombs
more ...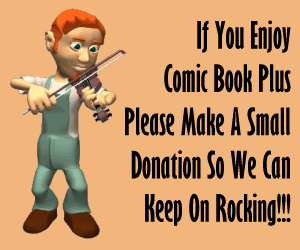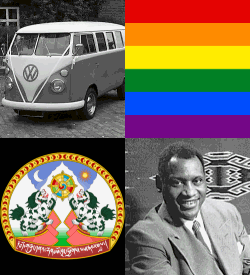 First credit card charge - Korean War begins - China invades Tibet - $2.5m stolen from Brinks - VW debut panel van
more ...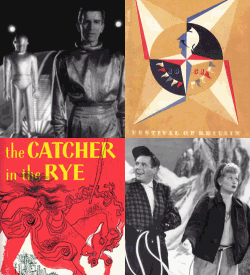 Catcher in the Rye published - I Love Lucy debuts on CBS - Nuclear power plant lights bulbs - Ilse Koch given life sentence
more ...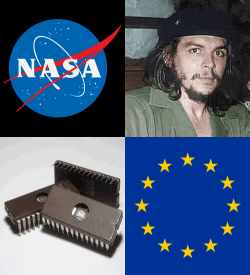 Treaty of Rome forms EEC - Busby Babes killed in plane crash - NASA is created - Demonstration of first microchip
more ...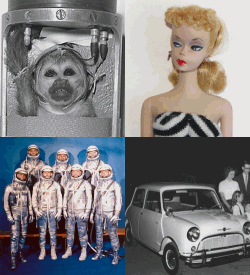 Barbie doll goes on sale - Buddy Holly dies in plane crash - The Mini is launched - First NASA astronauts recruited
more ...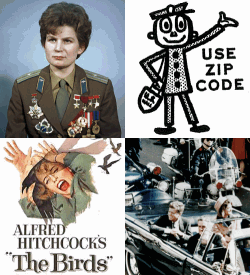 Tereshkova first woman in space - US ZIP codes introduced - President Kennedy assassinated - Hitchcock's "The Birds" is released
more ...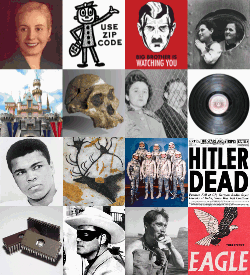 Something a bit different in this section. We have arranged all our books by cover month and then sorted them by year
more ...
Disclaimer:
If you have come to this site to find pirated or illegal material, you will be disappointed! We only hold comic books and images that are in the Public Domain. If you suspect that any of our content may be infringing copyright, then please use our
contact page
to let us know. So we can investigate further.