The Virtual Newsstand - Way Back When
;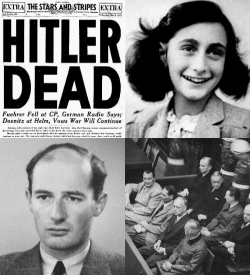 Anne Frank dies of typhus - Adolf Hitler commits suicide - Atomic bomb dropped on Hiroshima - World War II ends
more ...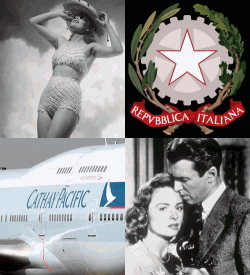 United Nations first meets - Bikinis go on sale - Nazi War criminals are executed - It's a Wonderful Life released
more ...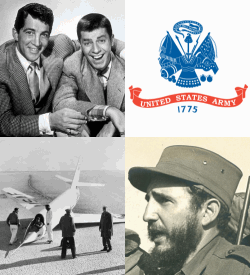 Khrushchev denounces Stalin - Elvis releases Heartbreak Hotel - Fidel Castro lands in Cuba - The Ten Commandments premieres
more ...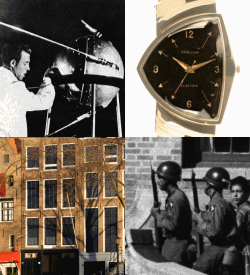 Hamilton introduce first electric watch - Sputnik 1 orbits the Earth - Boeing 707 makes maiden flight - Elvis buys Graceland
more ...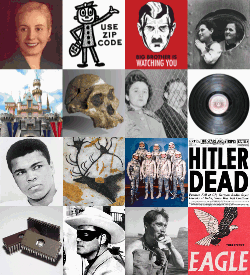 Something a bit different in this section. We have arranged all our books by cover month and then sorted them by year
more ...
Disclaimer:
If you have come to this site to find pirated or illegal material, you will be disappointed! We only hold comic books and images that are in the Public Domain. If you suspect that any of our content may be infringing copyright, then please use our
contact page
to let us know. So we can investigate further.