Aventuras De BB 73 El Cañón Del Muerto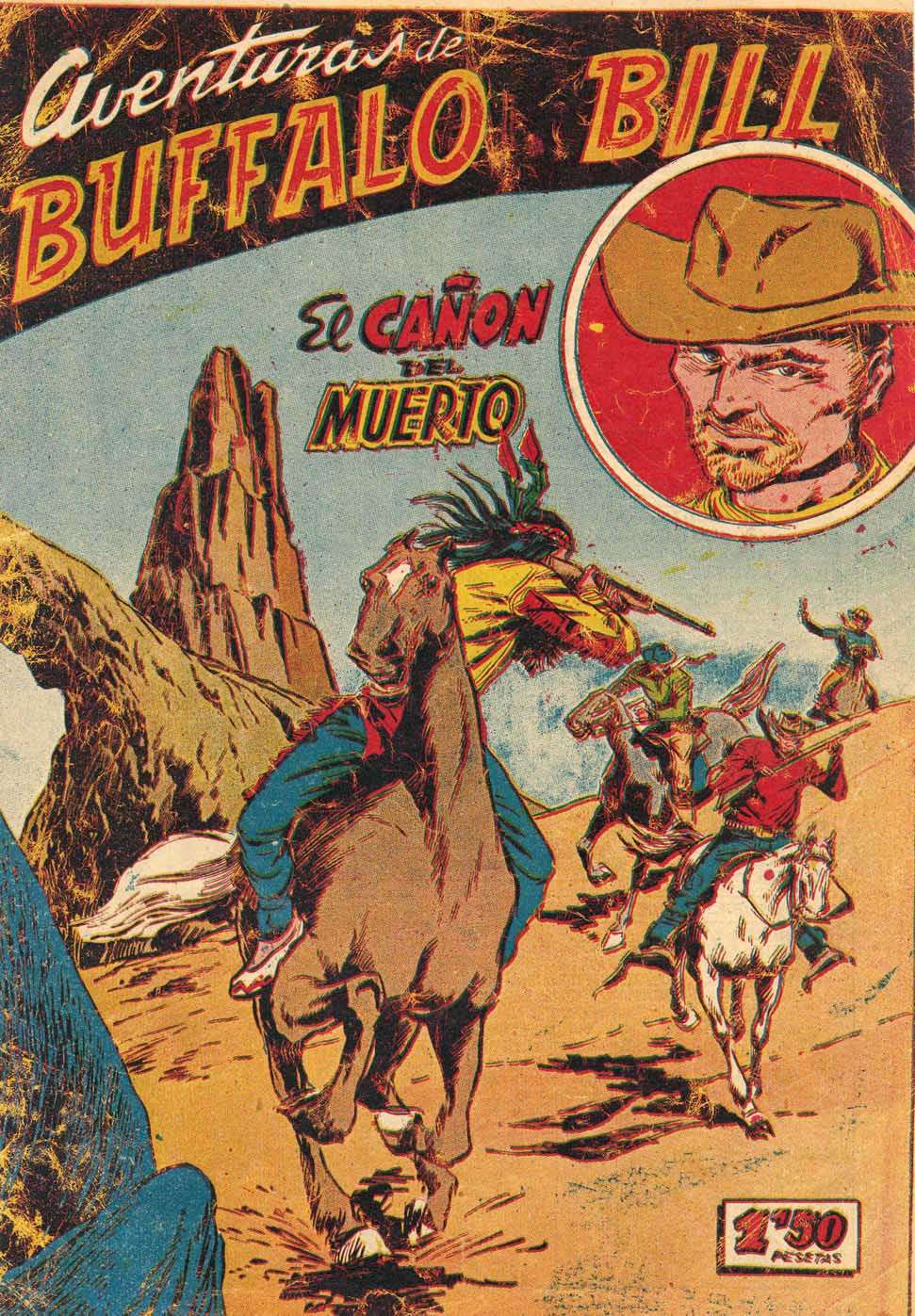 Description
The legendary western hero fights for truth and justice in the Wild West. Action, bad guys, fist fights, gun fights. Good cowboys and Indians story.
Disclaimer:
If you have come to this site to find pirated or illegal material, you will be disappointed! We only hold comic books and images that are in the Public Domain. If you suspect that any of our content may be infringing copyright, then please use our
contact page
to let us know. So we can investigate further.