Misterioso X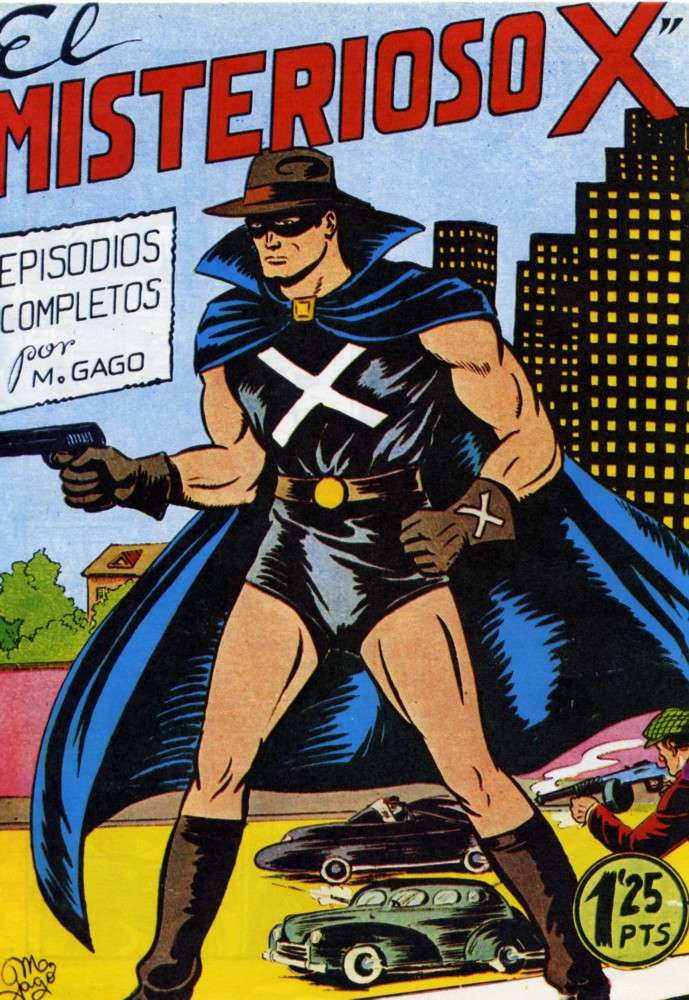 Comments
By narfstar
Awesome wish I could read it.
By Lex10
My hat - she has blown off in all the - how you say ="ruckus".
Disclaimer:
If you have come to this site to find pirated or illegal material, you will be disappointed! We only hold comic books and images that are in the Public Domain. If you suspect that any of our content may be infringing copyright, then please use our
contact page
to let us know. So we can investigate further.