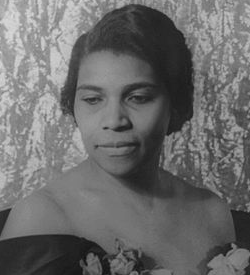 African-American singer Marian Anderson performs before 75,000 people at the Lincoln Memorial in Washington
more ...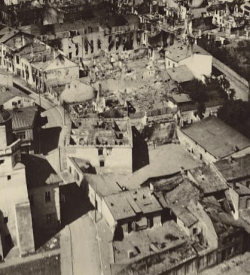 World War II begins after Nazi Germany invades Poland. United Kingdom, France, New Zealand & Australia declare war
more ...
Disclaimer:
If you have come to this site to find pirated or illegal material, you will be disappointed! We only hold comic books and images that are in the Public Domain. If you suspect that any of our content may be infringing copyright, then please use our
contact page
to let us know. So we can investigate further.