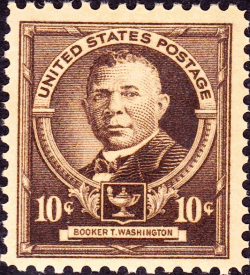 Booker T. Washington is the first African-American to be depicted on a U.S. postage stamp. He will later appear on coinage
more ...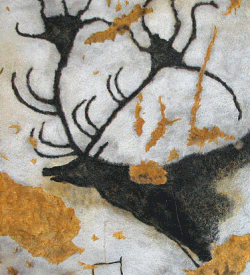 Four French teenagers discover cave paintings in Lascaux, France. They depict hunting scenes & are over 17,000 years old
more ...
Disclaimer:
If you have come to this site to find pirated or illegal material, you will be disappointed! We only hold comic books and images that are in the Public Domain. If you suspect that any of our content may be infringing copyright, then please use our
contact page
to let us know. So we can investigate further.