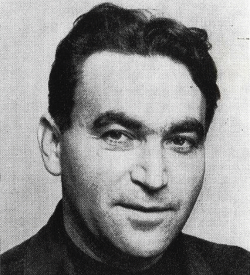 Rudi Vrba & Alfred Wetzler escape from Auschwitz. Their report gives first detailed information about the atrocities
more ...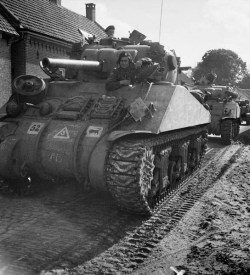 The British 11th Armoured Division liberates Antwerp in Belgium & the exiled Belgian government returns to Brussels
more ...
Disclaimer:
If you have come to this site to find pirated or illegal material, you will be disappointed! We only hold comic books and images that are in the Public Domain. If you suspect that any of our content may be infringing copyright, then please use our
contact page
to let us know. So we can investigate further.